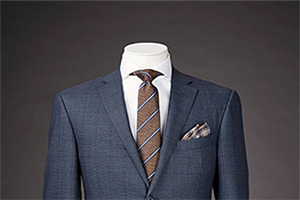 Libin's has been stylishly dressing Southwest Michigan men for more than 60 years by offering the best prices on designer suits and sport coats as well as comfortable weekend casual wear.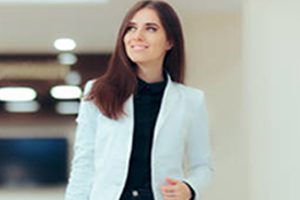 Libin's specializes in women's casual jeans, sportswear and accessories by offering high-quality designer brands and a professional staff to guide you to the right style, cut, fit, and look.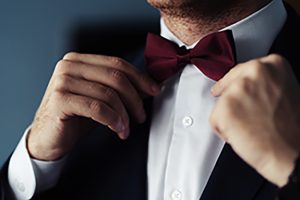 Tuxedo rentals are easy at Libin's, where our experienced staff will help you pick the right styles and colors for your big day.
Get personalized service from an experienced and professional staff that will be more than happy to help you.
The best deals on tuxedo rentals and designer men's and women's clothing, including Polo, Nautica, Michael Kors, Ralph Lauren and Hart Schaffner Marx, are found at Libin's. Our expert sales staff will help you find exactly what you need to look your best for any occasion. Libin's is driven to provide quality merchandise at an affordable price and give customers a service experience that is unmatched in the Kalamazoo area.
 Welcomes To Libin's
Libin's has a great selection of Menswear for you to choose from. Come on in and let their professional staff get you what you need.
On site tailoring from one of Libin's highly experienced and professional tailors are available in the store.  Do not worry about taking your purchases anywhere else, your alterations are in good hands.
The expert sales staff at Libin's is prepared to not only help you around the store, but are more than willing to help you find the right style, cut, fit, and look for you. They have a lot of experience and can guarantee you will walk out happy.