Libin's specializes in women's casual jeans, sportswear and accessories by offering high-quality designer brands and a professional staff to guide you to the right style, cut, fit, and look.
Our upscale designer brands include NYDJ,  Tribal, Multiples, Brighton and more. Libin's low prices will beat the competition down the street and at the mall with service that exceeds your expectations.
Check out our collections and let us help find you a comfortable new look.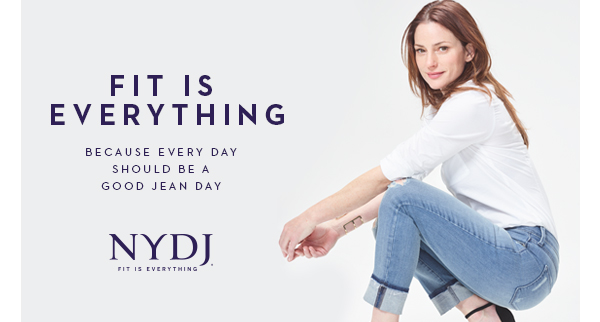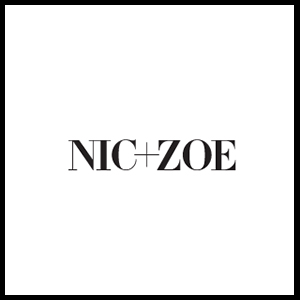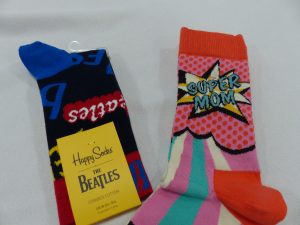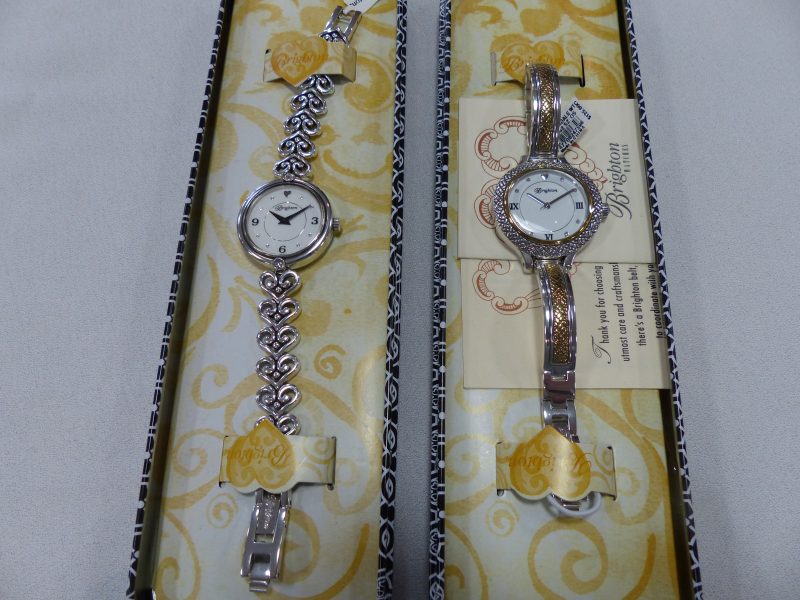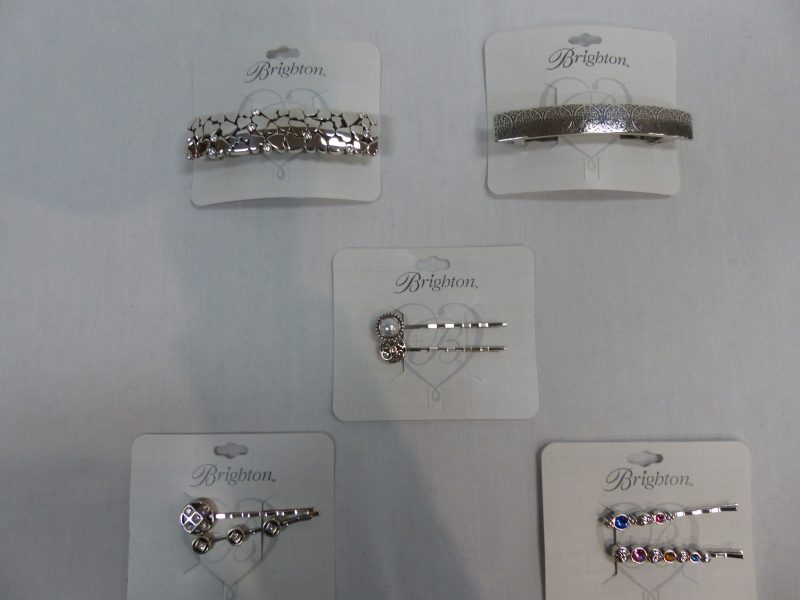 Brighton Hair Jewelry Clips and Hair Pins  $24 to $36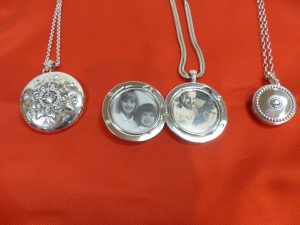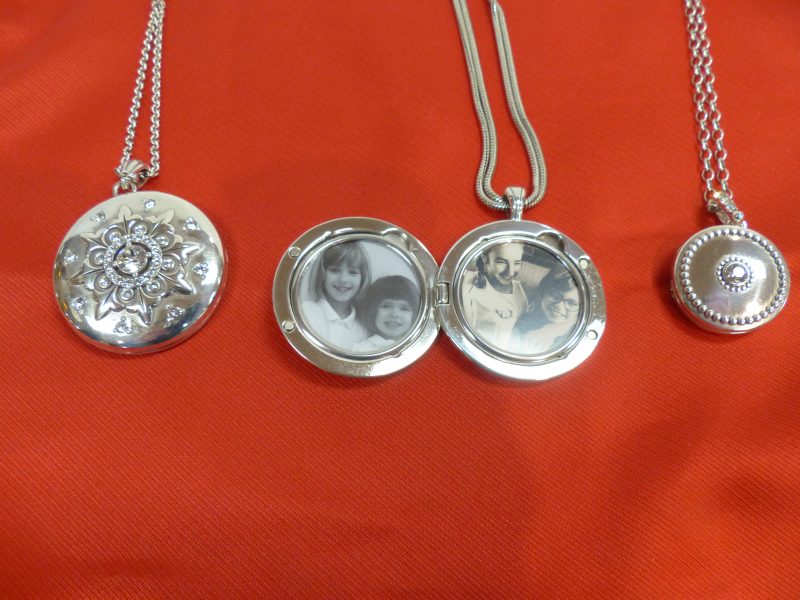 Brighton Lockets $78 to $108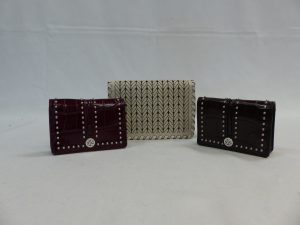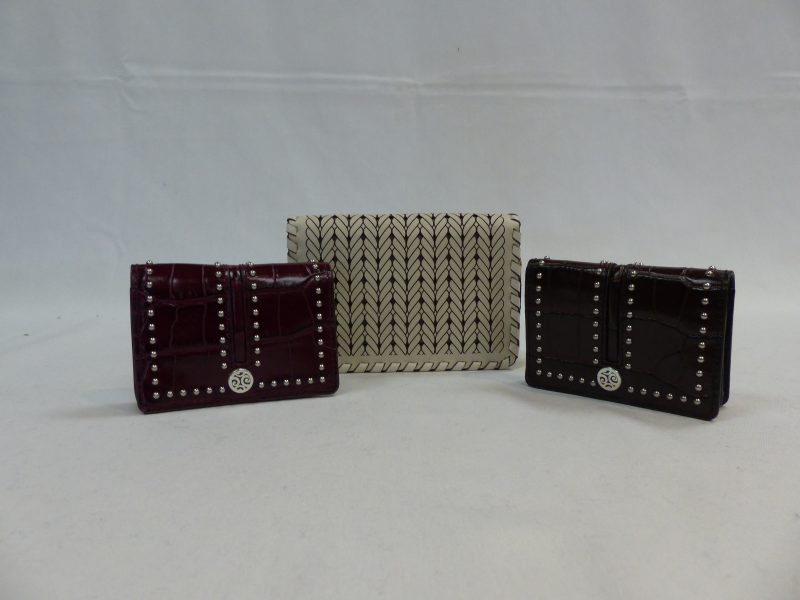 Brighton Wallets $75 to $210